Who are you?
We are Napier Industrial Limited registered in England & Wales: 07569787

Where are you?
Registered office: Unit 8 Watford Street, Blackburn, Lancashire BB1 7LD VISIT: CONTACT US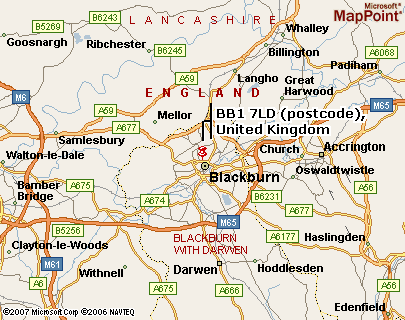 What do you provide?
We are a materials handling company providing our customers with the repair, maintenance & sales of all types of equipment including forklifts, pallet trucks & stackers. With access to a large inventory of equipment we are able to provide customers with our specialised "industrial removal" services. These provide businesses with cost effective removal of surplus machinery and any other large item requiring heavy lifting equipment.
Who are the people behind you?
Our management staff have over 30 years experience in the materials handling industry ensuring 100% customer satisfaction. With expert industry knowledge we are at hand to provide reliable advise on your materials handling needs.
I want to know more..
Customers who are intrested in other services we provide and wish to learn more about Napier Industrial Limited are advised contact our sales team on 0845 299 6231 who will be happy to visit you and pitch a short presentation to you.